PUM Imprints
Purple Unicorn Media prints under three labels. The main one, PUM, is for poetry, travel, art, and literature. Wolfian Press Publications, is a registered imprint of PUM, and is for alternate history, history, historical fiction, biography, memoir, science fiction and near-genre fiction. Scimitar Edge is for political and philosophical works, including addressing social themes, and issues of democracy, human rights, and civil liberties.
Wolfian Press Publications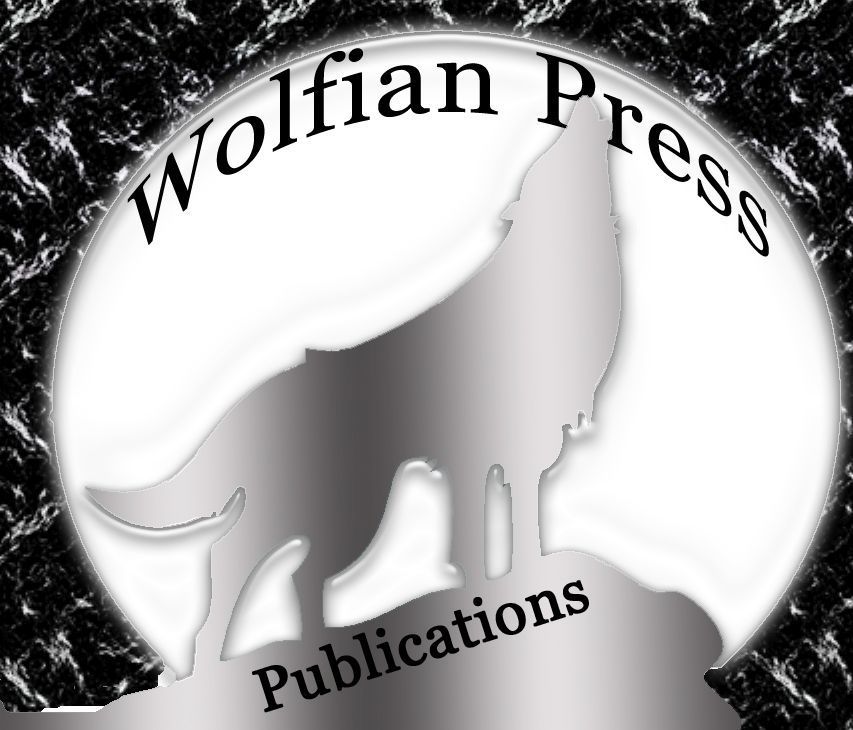 Wolfian Press Publications picks up the remit from the old self-publishing Wolfian Press marque, with that label now being used only for the publication of magazines.
WPP's main areas of focus are:-
- Alternate History fiction and essays
- History, Biography and Memoir
- Historical Fiction, Science Fiction, Steampunk &c
Wolfian Press Publications can be accessed via their website
www.wolfianpresspublications.com

The first book published by this imprint was The Mailed Fist by Grey Wolf
---
Scimitar Edge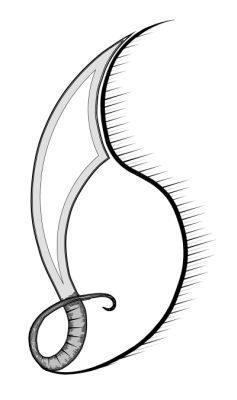 Scimitar Edge builds on the focus of the now-demised magazine, The Wolfian, from the old self-publishing Wolfian Press marque.
Scimitar Edge's main areas of focus are:-
- Political and Philosophical works
- Social themes
- Democracy, Human Rights and Civil Liberties